Penni Rubin is a renaissance woman:

artist
teacher
interior redesigner
singer/songwriter
author/illustrator
photographer 

How does one explain the force that is Penni Rubin? As an artist, her paintings have been seen in dozens of art shows and bought up by collectors. Her photographs have been shown as well. She is a master teacher with exciting curriculum and ideas, which she has even gathered into a children's musical and hundreds of songs. She is a requested speaker at educational conferences and the author of 9 books.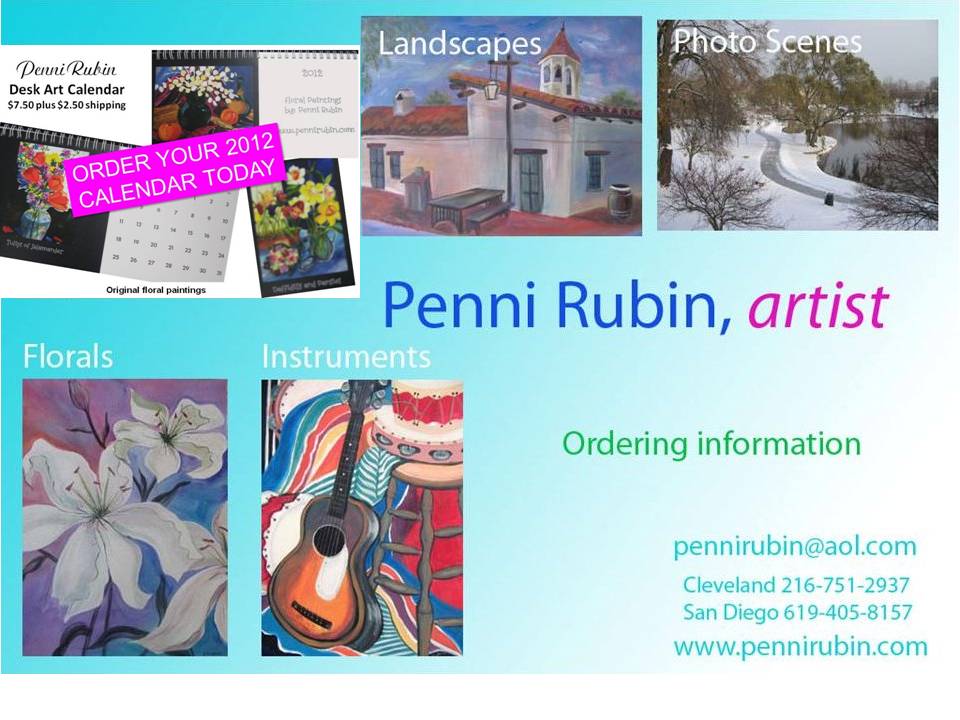 Penni does plein air painting and photography. Painting since she was six years old, she is a trained photography judge for contests. She is currently working on a new book "Photography By Design" that covers design elements and secrets to taking better pictures.


Penni is a master teacher who creates science curriculum and activities for early childhood education. Recognizing her talents and her masterful teaching skills and abilities, the TRW Corporation sent her around the country to train teachers with her Project S.A.M.M. workshops.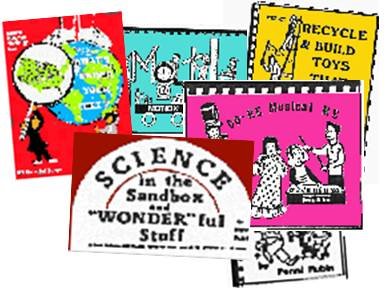 An educator for over 40 years, Penni has written books for teachers, children, and parents.