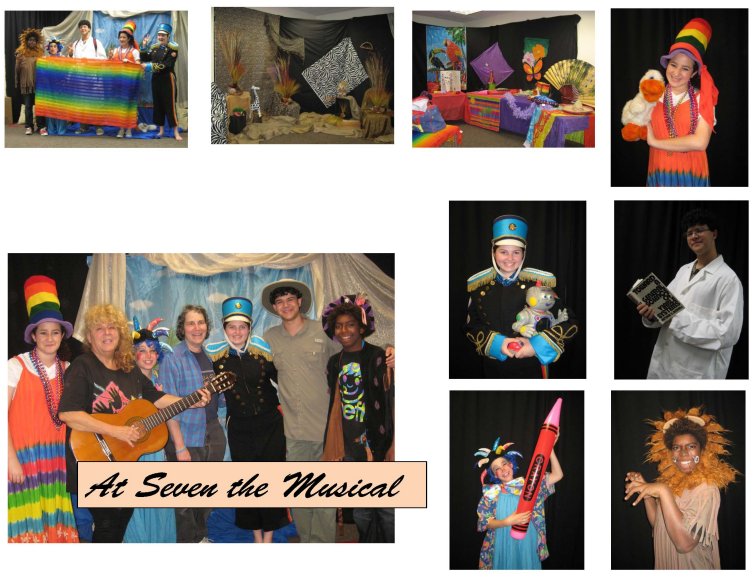 a children's musical
Music and lyrics by Penni Rubin
Book by Thea Iberall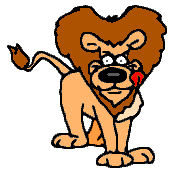 Melanie, a college-age children's party performer, has to prove to her father she can do something important with her life. Great songs and fun characters. Suitable for kindergarten-primary grades.

 
 
 

For more information, please visit
the At Seven website at
www.atseventhemusical.com
Authors Penni Rubin and Thea Iberall with Director Madge Levinson of the Toledo Repertoire Theatre. For two years, the Toledo Rep toured elementary schools with the musical as part of their Youngplaygoers Series in Toledo, Ohio

 
 

If you are a producer or know of a producer who would like to take this incredible musical into school systems, please contact the authors Penni Rubin or Thea Iberall at This email address is being protected from spambots. You need JavaScript enabled to view it.



With over 36 years of experience as an early educator, Penni Rubin has dedicated her life to helping children learn. "At Seven" is based on her theory that our vocational interests begin at the age of seven.  This is a "mus

t see" for our future scientists and artists of the world!
 Feedback from the Audience:

"My hand is still sore from clapping!"

"Thank you for the play At Seven"

"Thank you for the play At Seven. I really like what you put on for us. To me it was very educating because I had that same problem with my dad. I told him I wanted to work with kids like myself and he said if you do that, you will waste my time. I watched that play and really hit me. Thank you very much, you taught me a lesson." Maia

"My favorite was the Wizard of wonder and the zebra."

 

"The play was funny and I like the part where the robot was acting like a machine."